ABOUT US – Frank & Mary Jane Mannella
Owners Frank and Mary Jane Mannella's path to becoming AmeriGlide distributors began when Frank started working in nursing homes many years ago. Directly interacting with seniors and learning about their daily needs and challenges as well as caring for Mary Jane's father and Franks mother in their own home provided them with some valuable insights.
Our Story
The two quickly noticed that there was a significant void when it came to companies that provide fullservice home modifications that allow folks to stay safely in their homes. It was only a matter of time before they started the business, Slip-Proof Safety, in order to provide a service that prevents falls and provides better safety for those with mobility challenges.
For the past twenty years. Slip-Proof Safety has been a fixture in the greater Chicago Illinois and Northwest Indiana areas. The team has gone on to become an authorized vendor for grab bars and home modifications through the Illinois Department of Human Services. They are committed to superior customer service and have since gained the reputation of experts in their field.
After shopping online for a stair lift for Frank's own mother, the couple became familiar with the AmeriGlide name. They were so happy with the product they purchased and they were impressed by how easy it was to install that they decided to become distributors! Today, Frank and Mary Jane have committed to bringing quality AmeriGlide products to the greater Chicago and Northwest Indiana areas so that anyone can enjoy greater safety and mobility in their home or office.
If you want to learn how affordable it can be to purchase and install an AmeriGlide product, be sure to call. Our experts will be more than happy to work with you to make sure that you get matched up with the right mobility device to fit you, your home , and your budget. We want to keep you Home…Sweet & Safe…. Home!
SERVICE AREAS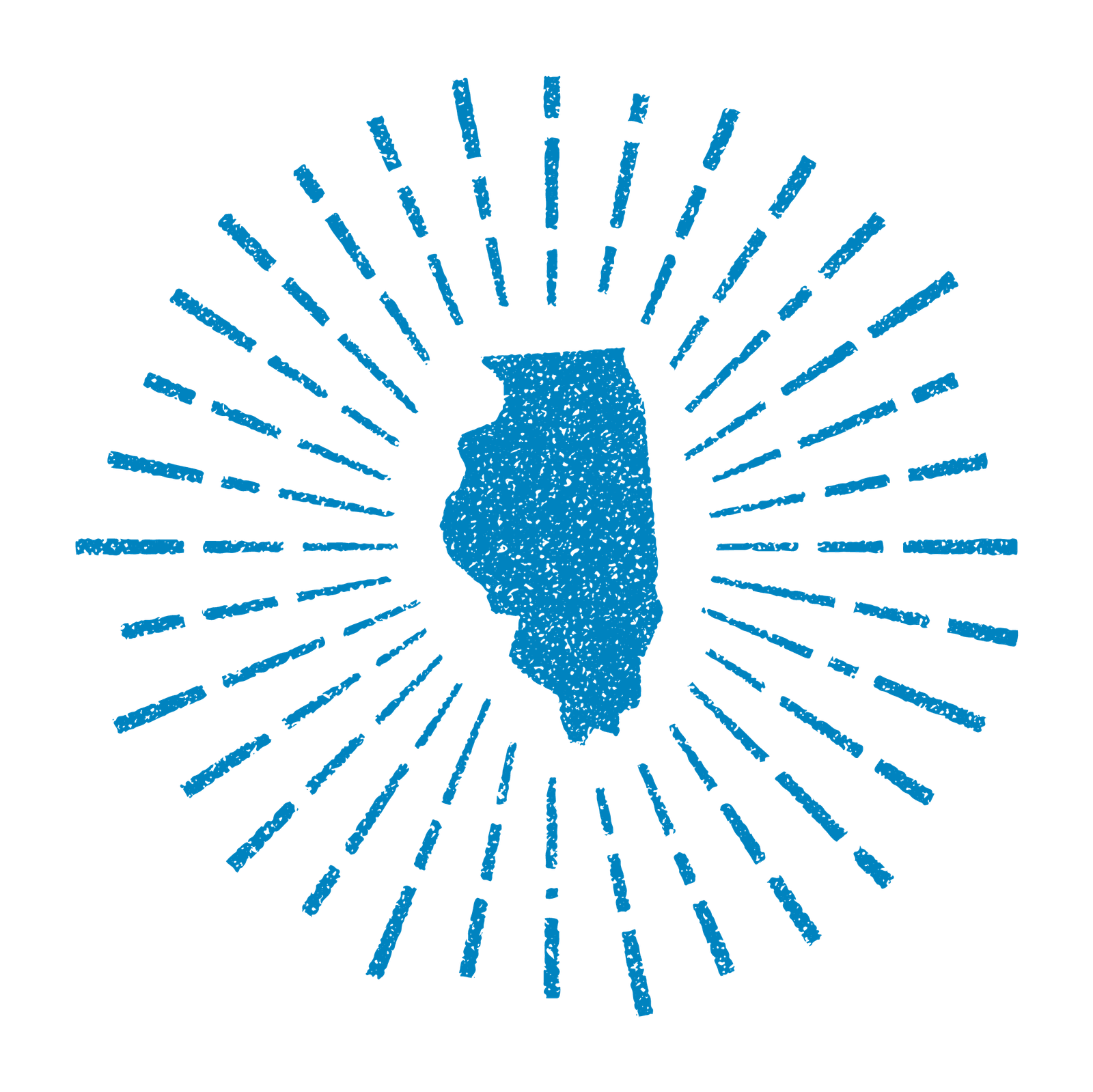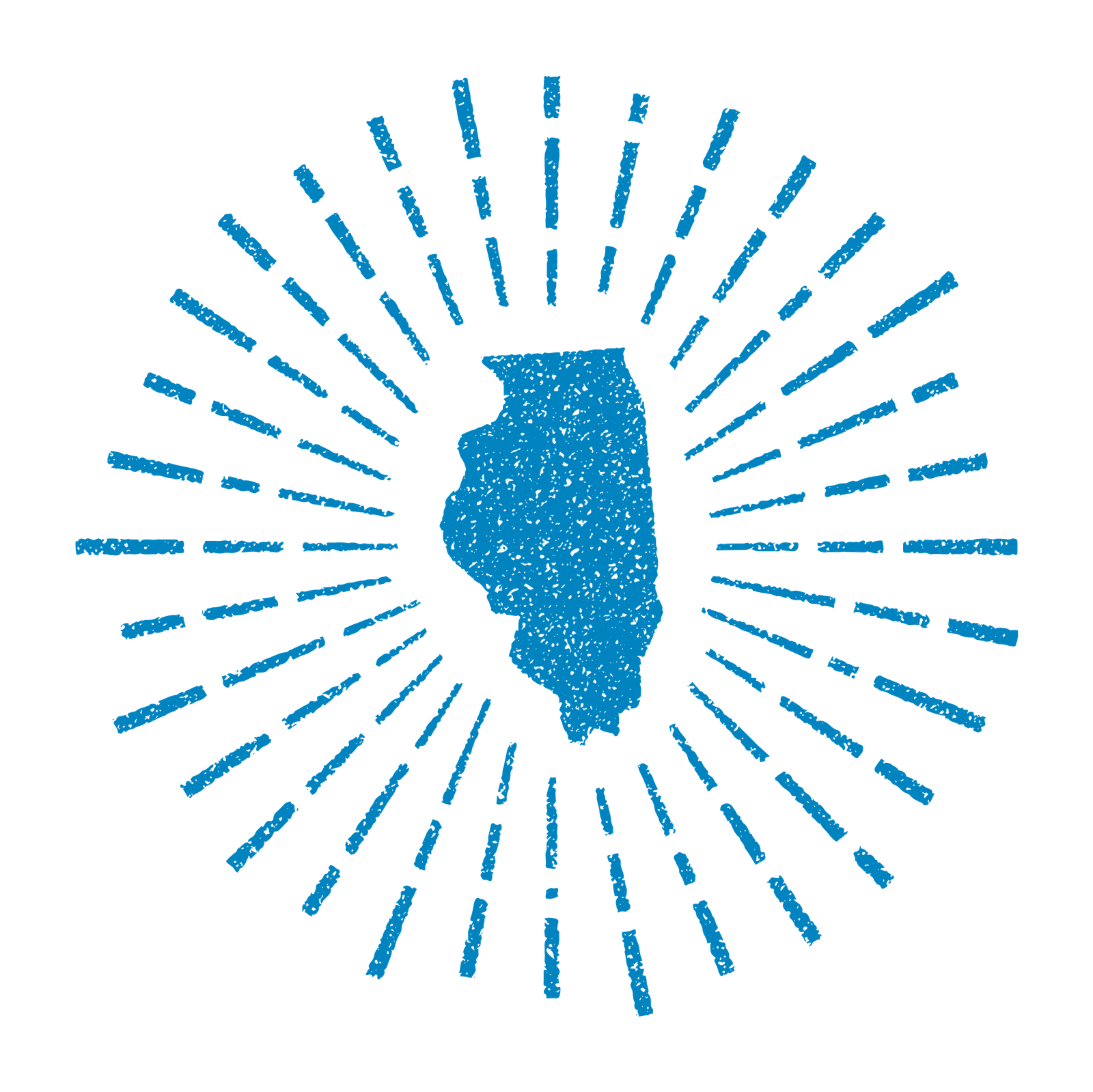 Counties Served
Cook, DuPage, Will, Kane, Kendall, Lake, McHenry, Kankakee and The City of Rockford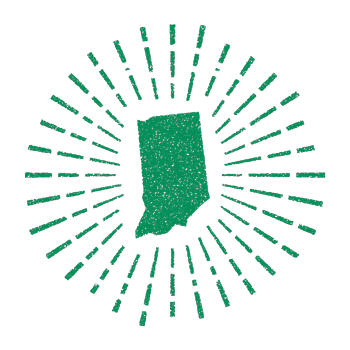 Counties Served
Lake & Porter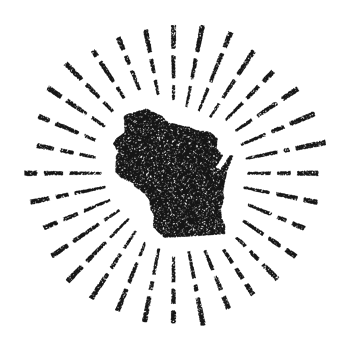 Cities Served
Milwaukee and surrounding area


HELLO. HOW CAN WE HELP?
Hours of Operations
Monday-Friday – 10 am – 5 pm
BY APPOINTMENT ONLY** PLEASE CALL FIRST. THANK YOU
8752 S. 78th Ave Bridgeview, IL. 60455
email: slipproof.ameriglide@gmail.com
Tel: 708-839-4775