BATHROOM MODIFICATIONS – Cost-Conscious Custom Modifications
Cost-Conscious Custom Modifications
Don't let the word 'custom" scare you into thinking the safety features you need and want are going to cost an arm and a leg. Ironically, they could prevent a broken arm or leg or worse, but because bathrooms are different the cost of what you need to stay safe will be its own special price.
Custom means we take a look at your current bathroom, we evaluate what your needs are, what your budget is and combine that with what you want – and a "Custom Bathroom" is created.
We believe in doing what is right. The right solution is not right, if it doesn't fit your budget and needs at the same time.
Don't just believe us. Check out our reviews and status at ANGI. People just like you trusted us and are satisfied.
Call today to schedule a free no obligation proposal
*Financing is always available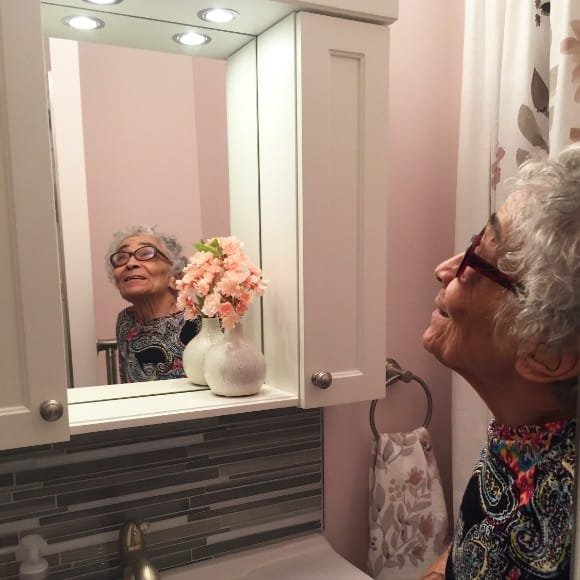 A FEW OF OUR OTHER HELPFUL PRODUCTS
HELLO. HOW CAN WE HELP?
Hours of Operations
Monday-Friday – 10 am – 5 pm
BY APPOINTMENT ONLY** PLEASE CALL FIRST. THANK YOU
8752 S. 78th Ave Bridgeview, IL. 60455
email: slipproof.ameriglide@gmail.com
Tel: 708-839-4775